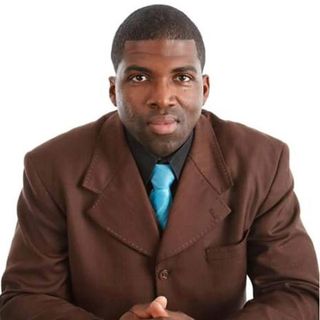 SAVING YOUR FUTURE 101 WITH CALVIN WARD
I am on a mission to help as many families as I can to get financially educated to overcome poverty, create wealth, create security and gain protection for themselves and their loved ones. For too long these secrets have been kept by the wealthy, but no longer. Tune in to get empowered and find out how you can join us in the fight against poverty. Join our world-wide campaign today.

Text 915-224-0569 for a workshop near you.